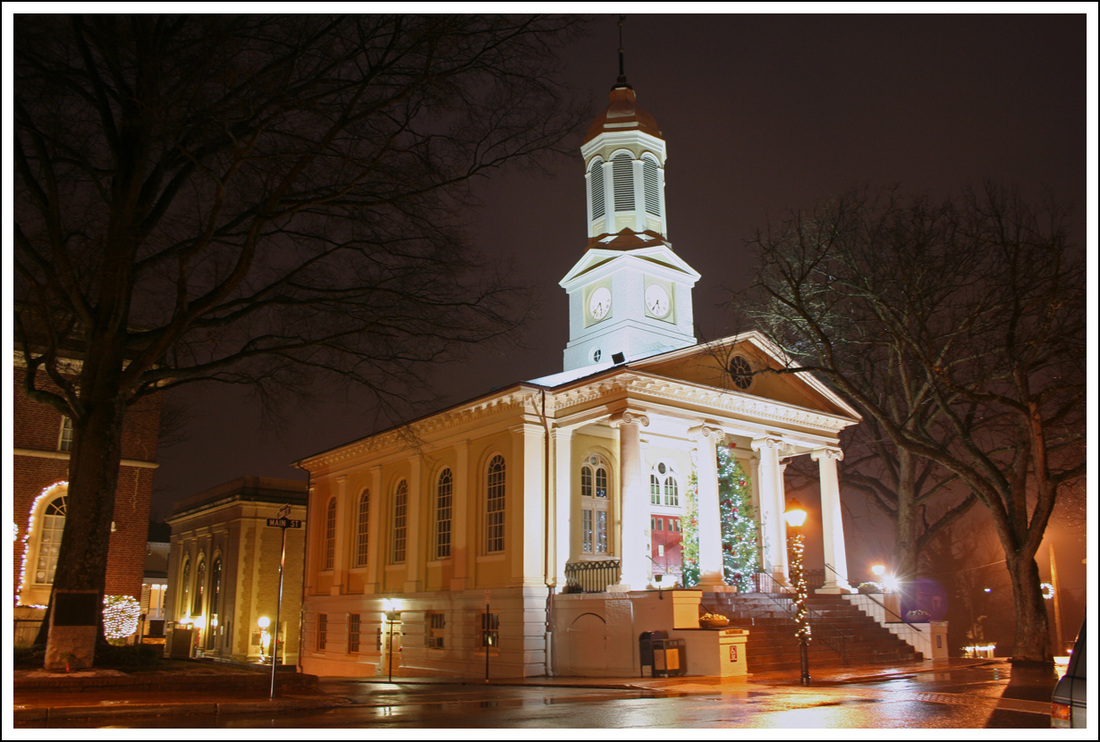 BAIL BONDS UNLIMITED, we're here for you!
TALK TO A BONDSMAN NOW!
Call us day or night with an immediate response!
571-238-7974

Fauquier Office 540-347-6610
Manassas Office 703-361-1008
Loudoun Office 571-238-7974
Stafford Office 540-347-6640
Winchester Office 540-347-6610
Front Royal Office 540-347-6610
Culpeper Office 540-825-1988


At Bail Bonds Unlimited, we know that choosing a bonding agent can be confusing and even overwhelming, but it doesn't have to be. Our professional, knowledgable bondsmen are ready to assist those seeking release for themselves or others 24 hours a day throughout the entire Commonwealth of Virginia.